Haasha Bin Atif
Research Assistant
National University of Computer and Emerging Sciences, A.K. Brohi Road, H-11, Islamabad
haasha.atif@nu.edu.pk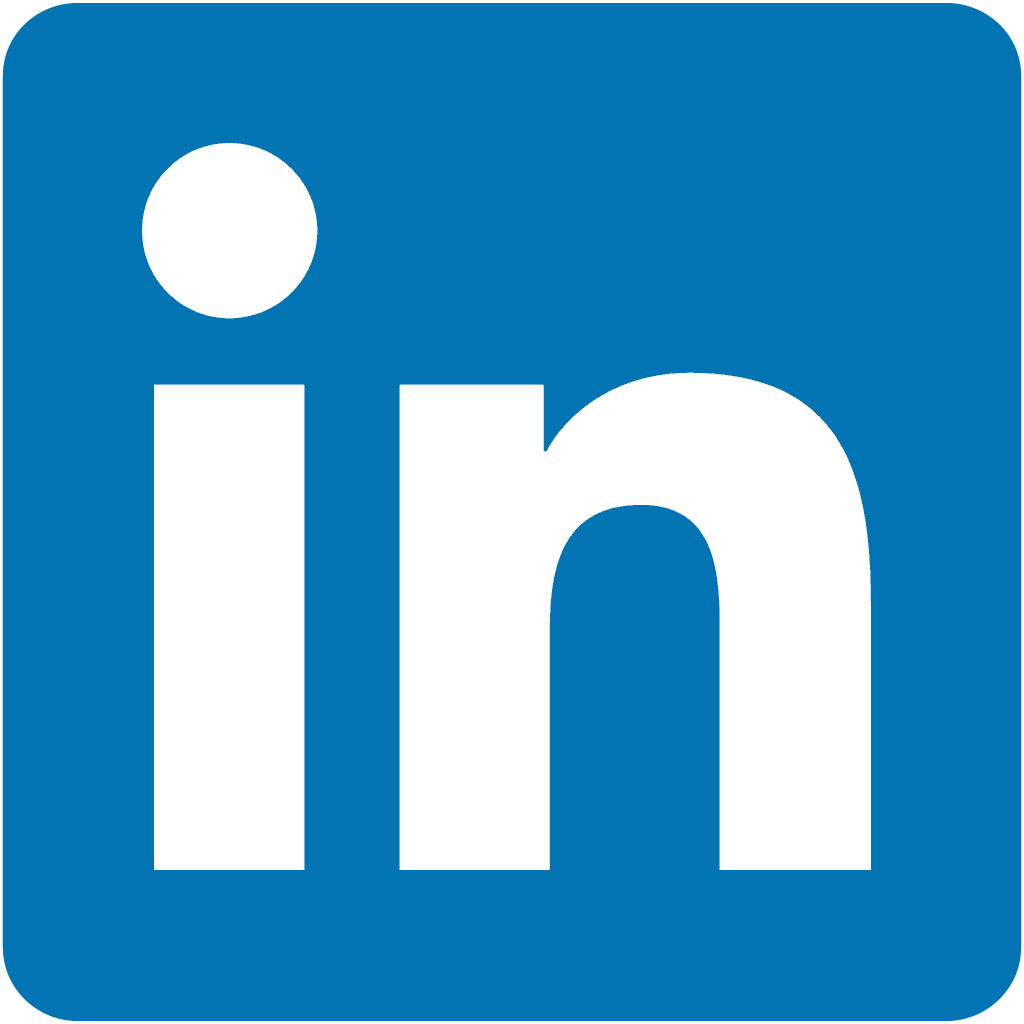 2017 - 2021: Bachelor of Science (Computer Science),
National University of Computer and Emerging Sciences (NUCES)
Chest XR Covid-19 Detection

Chest XR Bone Shadow Suppression

SIIM-ISIC Melanoma Classification

High Resolution Remote Sensing Object Detection
S. Ahmed, H. b. Atif, M. B. Shabbir and H. Naveed, "PRNet: Progressive Resolution based Network for Radiograph based disease classification," 2021 Ethics and Explainability for Responsible Data Science (EE-RDS), 2021, pp. 1-5, doi: 10.1109/EE-RDS53766.2021.9708553.
July 2021 - Present: Research Assistant at Computational Biology Research Lab, NUCES, Islamabad.

August 2021 - Dec 2021: Lab Instructor at FAST-NUCES, Lahore.

March 2021 - July 2021: Intern at Slosh.AI Solutions, Islamabad.
Deans Honor Award (2017, 2019, 2020)

7th Rank International Collegiate Programming Contest(ICPC) Regionals
---